One Good Thing: Cascade Alliance Featured in Robert Wood Johnson Foundation Case Study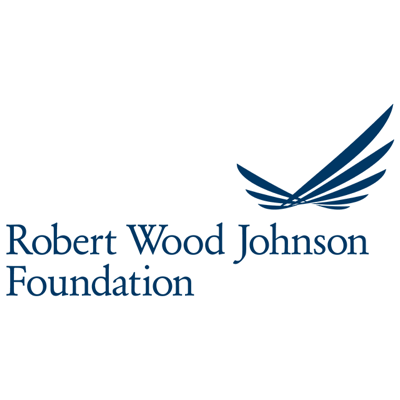 Here at the Cascade Alliance, we sometimes wish the story of what we do didn't take so long to explain. On the one hand, it's simple. We take stuff that has lost its value in one location and move it to a place where its value becomes clear. We hire people who don't necessarily look great from a resume perspective and give them a chance to shine on the job. But there are a lot of moving parts: Retail thrift, mattress recycling, online books and multiple nonprofits all over the country tackling reuse, recycling and up-cycling in their own unique ways. Using the waste-diversion social enterprise model developed by the St. Vincent de Paul Society in Eugene Oregon, these nonprofits are part of a growing network scaling environmental, economic and social change. This network has been funded by the Robert Wood Johnson Foundation whose interest in creating a culture of health recognizes that healthy communities preserve the embodied value of materials rather than throwing things in the landfill, that people need a second chance to participate in the American dream and that nonprofits willing to divert materials and hire people with barriers can themselves become healthier and more robust when a portion of their income is earned.
Thanks to the Robert Wood Johnson Foundation, this alliance of can-do nonprofits continues growing. And now there's a report that tells how we got here and where we're going.
Yes, it is a bit long. You can read it here. And do check our blog periodically. We'll be pulling out nuggets to share in coming weeks.