Cascade Alliance Members: Combating the National Homelessness Crisis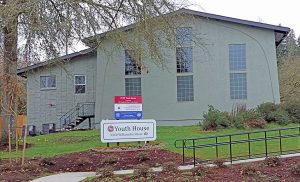 The housing crisis and rising homelessness rates are national issues that are visibly intensifying. Several of our members are actively working to address homelessness by serving unhoused families and youth in their communities.
Services range from mitigating risk-factors that contribute to loss of housing, meeting basic needs of those experiencing homelessness, to resource provision for those transitioning back into housing.  Here are a few ways our network is working to combat the national homelessness crisis: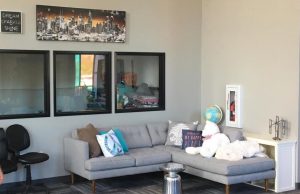 Recent data speaks to the severity of the homelessness crisis: housing instability is impacting children and young people at alarming rates, with 1.5 million public school students experiencing homelessness in 2018. In Lane County, OR, 400 students in the Eugene-Springfield school system were without permanent shelter in around the same period. As a response, SVdP of Lane County opened a Youth House for houseless teen girls in 2018. The facility houses 14 homeless high school students, with programs aimed at supporting educational attainment of occupants aged 16-18. (An interior shot of the Youth House is pictured here.)
While our services have been in operation for many years, we often adapt existing programs to meet evolving needs.