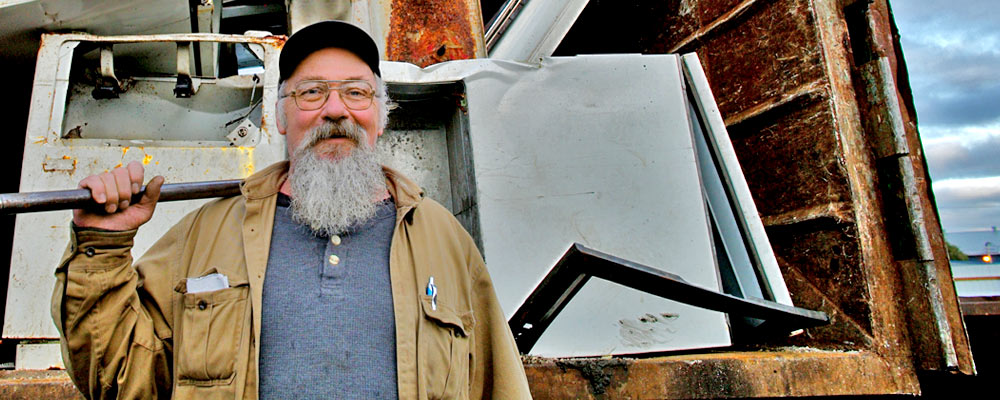 Sustainable Work. Stronger Communities.
The Cascade Alliance helps nonprofits turn discarded items into a stable revenue stream and source of quality jobs for people with barriers.
The Cascade Alliance at Work
St. Vincent de Paul Society of Lane County (Oregon), with generous support from the Robert Wood Johnson Foundation, created the Cascade Alliance and manages the program. SVdP operates a sustainable work program that turns trash into revenue-producing businesses, creating jobs for the unemployed and providing needed services to more than 84,000 people each year.