One Good Thing – Big Reuse & Finger Lakes Reuse
Welcome back to One Good Thing Friday!  Today we're focusing on two of our members…because the only thing better than one good this is two good things – right?  Two of our members, Big Reuse in Brooklyn, NY and Finger Lakes Reuse in Ithaca, NY, are both in the process of resetting and redesigning their spaces.
Big Reuse is getting ready to move into a new space before the end of the year and are in the processing of resetting. Pictured here are Steve and Justin.  The image on the right is part of their book selection.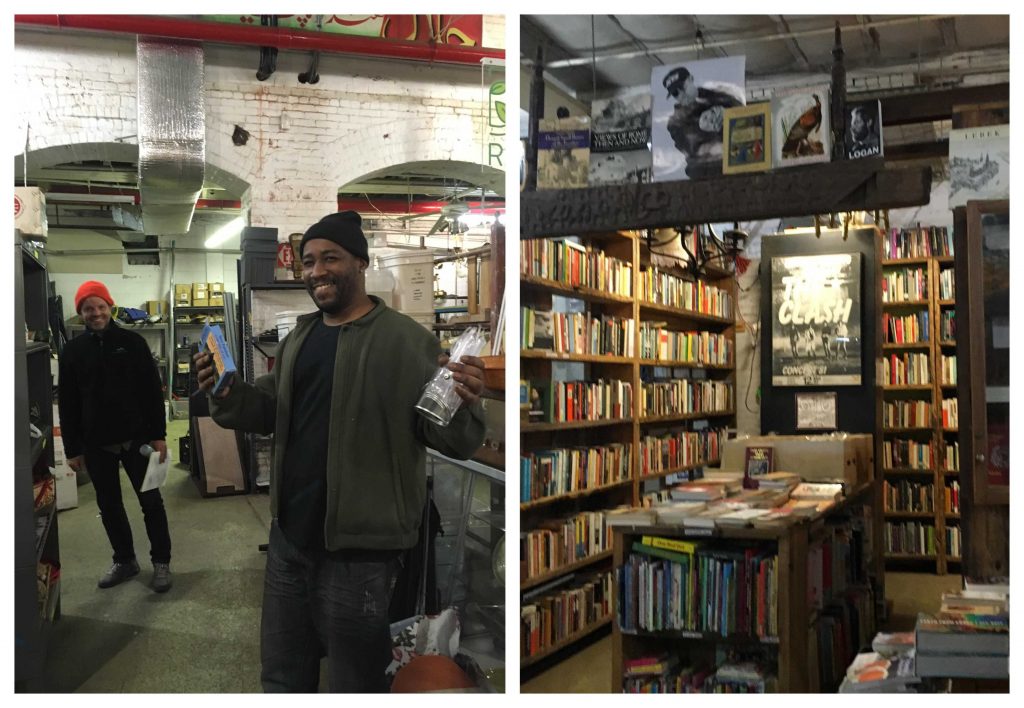 They are currently gearing up to take on more miscellaneous items and books.  They are also considering receiving clothing.  Their books section is doing quite well.  They have a well-stocked large selection of reading materials to choose from and they are also considering doing online books.
Finger Lakes Reuse is in the process of resetting as well. They've been doing a great job making store attractive to shoppers. Dressing rooms are decorated with fun products and clothing racks are made by the ingenious use of closet doors.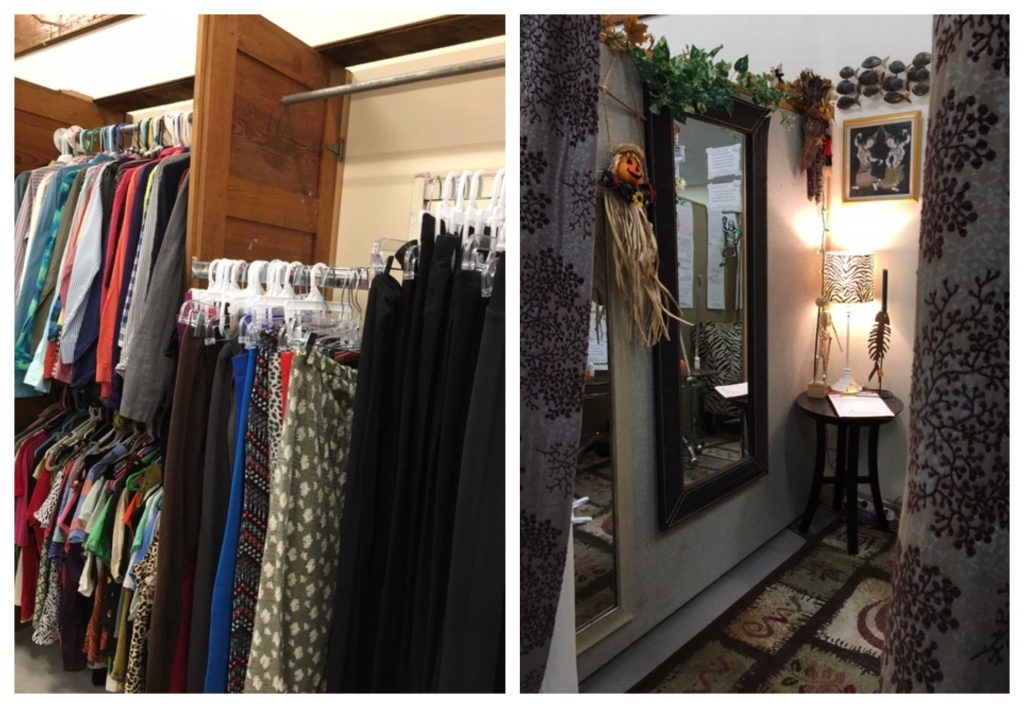 We are excited to hear about all the updates that are happening at these organizations!