One Good Thing: TAP Launches Online Book Store
This week for One Good Thing we would like to highlight the recent success for our partners at TAP in Roanoke, VA!  This past week they were able to launch their online book site on Amazon and made their first sale!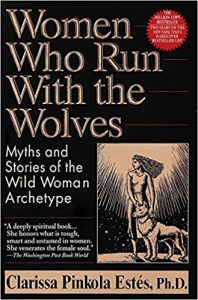 Their first online sale was made by someone unaffiliated with the project.  This was after they uploaded a test batch of 100 titles.  Now that they verified everything is working, they will be loading more inventory in the coming days and fulfilling more orders.  If you're interested in checking out their online book selection, click here 
Congratulations to TAP!  We are excited to share in your joy of launching your online store.  Be sure to check back every Friday for more positive highlights from our members.