One Good Thing: The Mustard Seed of Central Florida Receives $25,000 Grant
This week for One Good Thing, we want to highlight the success of The Mustard Seed in Central Florida.  They've had lots of exciting moments happen in December!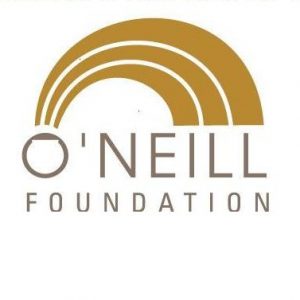 The Mustard Seed was recently awarded a $25,000 grant from the William J. and Dorothy K. O'Neill Foundation.  Their partnerships with foundations such as O'Neill are necessary to meeting and carrying out their vision of helping families and individuals in crisis.  The funds will be used for their Furnishing Basic Stability Program.  This program assists individuals and families in need.
Some highlights of their mattress recycling program is that they're getting closer to meeting their financial goal to purchase a metal spring compressor.  This will help greatly with their recycling efforts.  They will also have an increase in mattresses to deconstruct – they're expecting 11,000 mattresses from cruise lines to come through their doors to deconstruct from now until April.
Congratulations to The Mustard Seed of Central Florida for your recent grant award and moving closer to achieving some of your mattress recycling goals!  Have suggestions for topics?  Email them to kylie.nelson@svdp.us