New Member Weekend: Introducing Atlanta Furniture Bank, Clever Octopus & Indigo Hippo
Our Cascade Alliance community of nonprofits gleaning value from the waste stream has grown! This weekend, we want to celebrate three wonderful nonprofits who have recently joined our network: Atlanta Furniture Bank, Clever Octopus, and Indigo Hippo. All run programs that make vital contributions to their respective communities and the environment.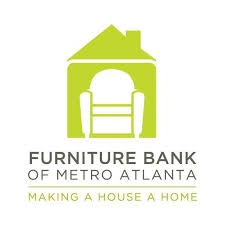 Atlanta Furniture Bank supplies furniture to individuals and families who have recently secured housing after experiencing homelessness. And like others in our network, the organization diverts waste and creates jobs in the process—they provide job training for previously homeless veterans through their social enterprise. In 2019, the agency distributed 5,613 pieces of furniture to those in need, diverted 34,667 mattresses from landfills, and provided job training to 48 veterans.  Their Mission: "The Furniture Bank's vision is for all individuals and families to have the furniture necessary to create a safe and secure environment that contributes to health and well-being. Our mission is to recycle gently-used furniture by collecting it from the community and giving it to individuals and families moving out of homelessness and fleeing domestic violence, as well as countless others struggling to make ends meet."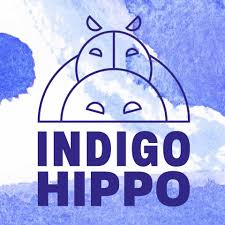 Indigo Hippo, located in Cincinnati, OH, adds to the creative reuse team within the Cascade Alliance network! A retail storefront accepts donations of secondhand art supplies, fabric, wood, paper, pencils and pens, and other creative reuse materials that are then sold at affordable prices. The store also features local artists, who are able to use Indigo Hippo's space to exhibit their work.  What drives their passion for creative reuse: "Our goal is to encourage our community to create things: more supplies means imaginative art-making.  We can't do it without you, and neither can the artists who rely on reused items for their forms of expression. Creative reuse is the foundation of everything we do."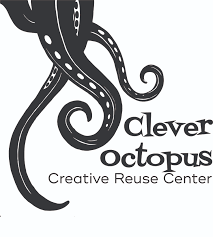 Finally, Salt Lake City-based Clever Octopus runs a retail store dedicated to creative reuse, where materials that would otherwise be filling landfills are sold to community members. The organization also runs an outreach operation, staffed by Clever Octopus artists, and supplied with reclaimed materials: a "mobile outreach vehicle" is driven to schools and other facilities to provide classes dedicated to creative reuse. Their mission: "Clever Octopus Inc. is a nonprofit organization dedicated to fostering creativity and environmental awareness through art, science, technology, engineering, and math."
We could not be more delighted to welcome these wonderful organizations into our network!