One Good Thing:  Terry McDonald to Present at US Chamber of Commerce Foundation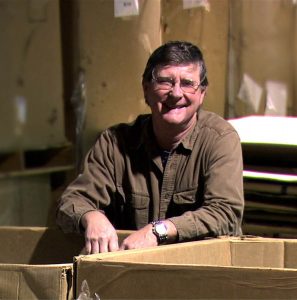 Terry McDonald will represent St. Vinnie's and the Cascade Alliance in Washington, DC, next month.  We're excited he'll be presenting at the 5th Annual Sustainability and Circular Economy Summit at the US Chamber of Commerce Foundation on August 15th.
Terry will be leading a lunch time discussion highlighting our efforts to help other nonprofits and businesses increase reuse and recycling in ways that provide multiple community benefits. Around 300 sustainability and circular economy professionals from across the business community, academia, and government will be attending.  The Summit is open to the press and well-known digital media outlets, such as CNN, MSNBC, The Huffington Post, and more, will potentially be there.
We're looking forward to hearing from other leaders in our industry, learning the latest sustainability trends and best practices, and sharing our work with others!  Be sure to check back on our blog next month for a more in-depth look at our time in DC.